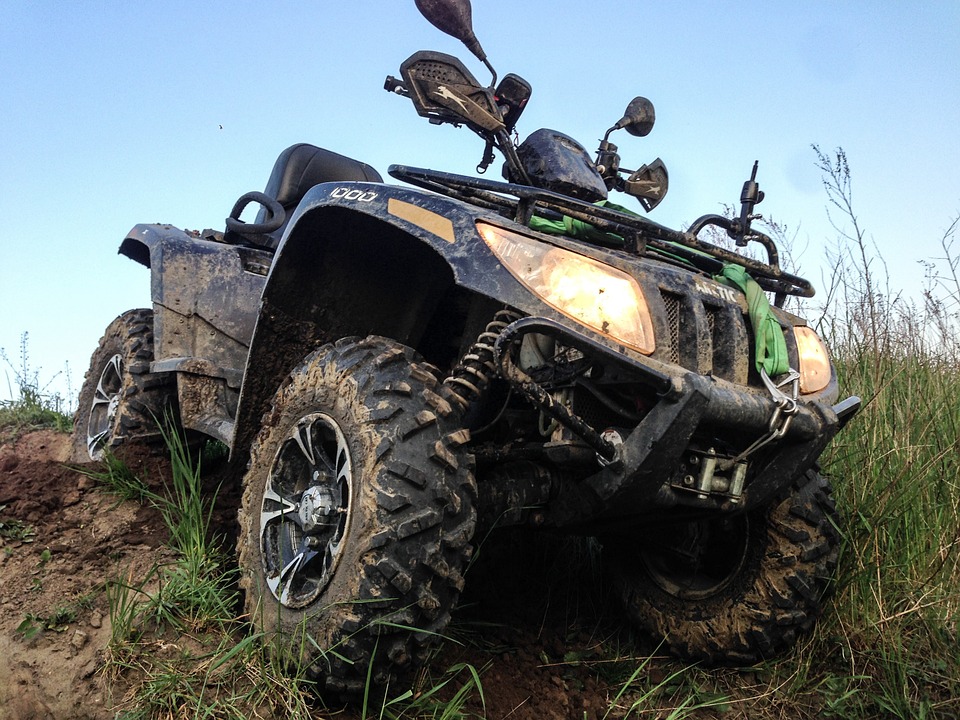 Looking for tires for your ATV? Find out which ones to choose! We give you a hint!
Choosing the right tire for your quad can be a very difficult and complicated task. Tires significantly affect the characteristics of the vehicle. We have to choose in different sizes, types, profiles and tread patterns, tires for given types of terrain, including mud, gravel, sand, stones, etc. In addition, they have different designs, they can be radial or slanted, also differing in the number of layers.
Before you choose an ATV tire
The first step in choosing the right tire for your ATV is to know the terrain you ride on most often. Mud or snow? Paved trails? Rocky terrain or forest trails? Racetracks? Or would you prefer an all-rounder that works on most surfaces? How much puncture resistance do you need? (How many layers should your tire have?)
If you're looking for a store to buy quad tires, be sure to check out http://profesjonalneopony.pl/
Sports and racing tires
Racing tires for quad have a lumpy tread pattern. Both stationary and online stores offer a variety of high-performance racing tires for motocross, cross country and all other types of quads, as well as all-purpose sports tires for amateurs. Racing tires for motocross style terrain are designed to provide the best possible grip and handle the abuse of a race from start to finish. The convex projections are very stiff and have a tread depth of 1/2″ or less. They are also very square, allowing them to "bite" in every direction. The spacing between the protrusions is quite small to create a large contact area that helps with acceleration. This configuration is ideal for rougher terrain on the motocross track or on paved trails.
The most popular choice for motocross racing is tires with a low elongation ratio (height to width ratio) and stronger sidewalls. While motocross quad tires excel on medium to difficult terrain, they are a poor choice for softer terrain such as sand, mud and snow due to their shorter tread depth. Mud tires with smaller projection spacing have excellent self-cleaning properties but are more prone to punctures.
Road tires
Stores also offer special road tires with tread patterns similar to car tires for high mileage. These aren't designed for use on hard terrain or wet grass, but you won't have problems on easy terrain.
Mud tires
These tires usually have an aggressive look with long and high projections that act like paddles to get the best grip in soft mud. They also have great self-cleaning properties – the blocks are much further apart compared to trail tires, so the mud won't get stuck between the protrusions, and when the wheel turns, it cleans itself by pushing off the mud. Less aggressive treaded mud tires can work well in a variety of conditions except on hard surfaces, but more aggressive mud tires with high protrusions really only work well in real mud. Therefore, you should only consider the most aggressive mud tires if you will be riding mostly in mud pits. When choosing the aforementioned mud tires with high protrusions, you often have to raise the quad's suspension to accommodate the larger tire.
Snow tires
Some trail and mud tires may work well in the snow, but a true snow tire for your quad is specifically designed for the best traction in the snow. Flat protrusions allow you to add studs for better grip on icy surfaces, and some tires are even drilled for studs.
(Photo: pixabay.com)