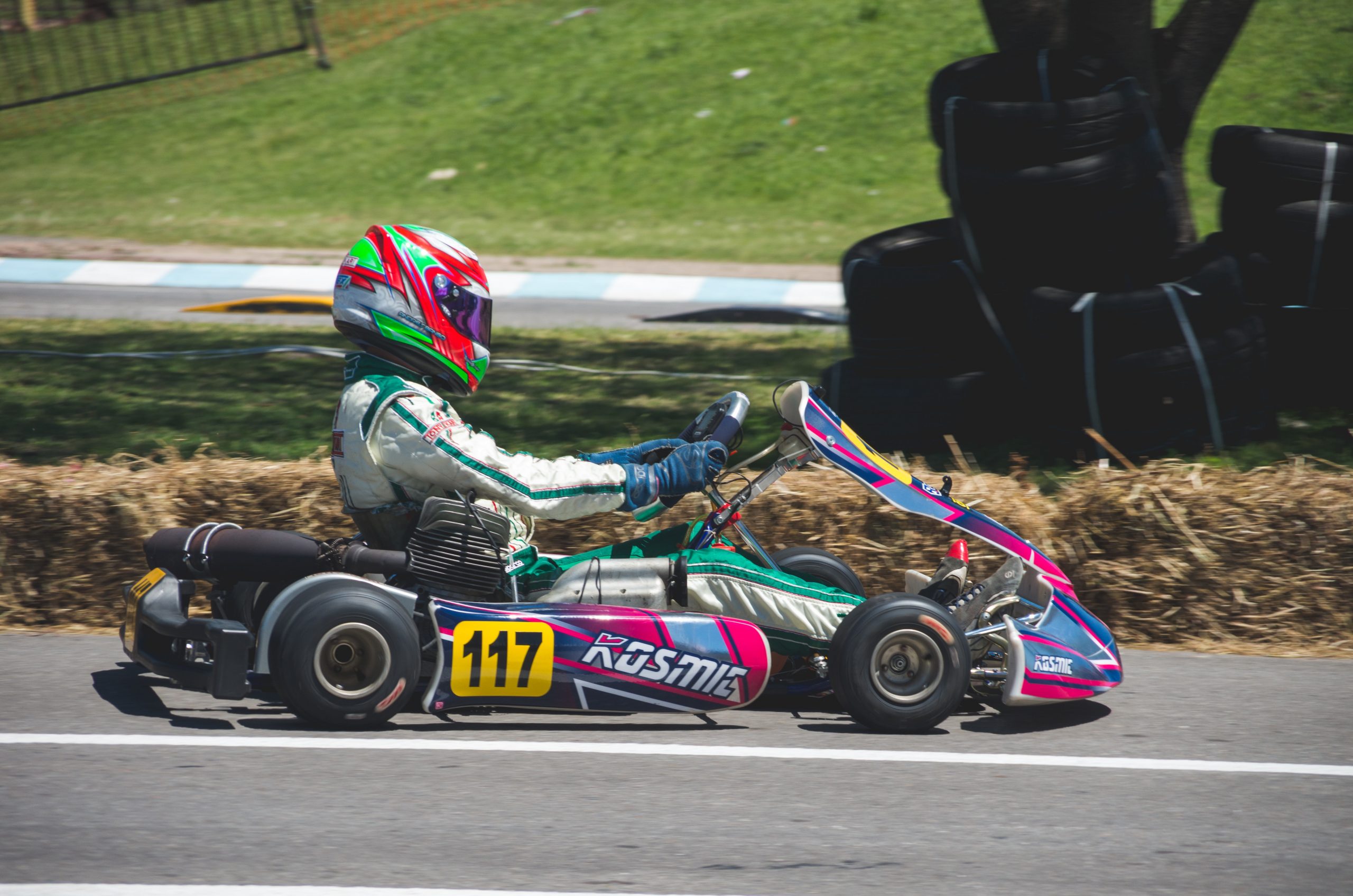 Do you want to participate in karting competitions and need a fast and modern vehicle? Then find out how to buy the best kart and achieve the best result.
Almost every man dreams of a career as a professional driver. One way to get a little closer to fulfilling this desire and feeling like on a rally track is to drive a go-kart. You should know that every year there are competitions for go-kart drivers. However, in order to participate in them and take the dream first place, you need to have a high-quality vehicle. Do you want to know which go-kart is the best choice and what to look for when shopping? You will find this information in our guide.
Basic information about go-karts
Before you go shopping, it is essential to learn what exactly go-karts are. Go-karts are small vehicles, which are equipped with an engine. They are most often used for driving on karting tracks. These vehicles use a stick and a cross column to steer. Some modern and contemporary models are equipped with spoilers that are combined with the body. If you want to buy the best go-kart, you need to study its specifications. The best karts are those with a capacity of 60-125 cc. They are able to reach up to 190 km/h in the best conditions. In Italy, this sport is very popular, so for beginners, go-karts from Italian manufacturers are recommended, which are able to accelerate to 35 km/h. However, it is worth remembering that these are light vehicles, which are prone to slipping, so driving them requires concentration and appropriate skills
Manufacturer – which go-kart is the best?
When going on a shopping spree, everyone wants to find for themselves a modern and proven motor vehicle that will help them develop their dream driving skills. However, for this to be possible, it is best to opt for go-karts that are created by well-known and respected manufacturers. Currently, the most popular manufacturers on the market are such as RK Kubica, Rental and Easykart. Very often chosen are go-karts from RK Kubica, which are distinguished by high quality and what is more attractive design. The frame is made of 330 mm tube, thanks to which they can be used on various tracks.
Age range – what to pay attention to when choosing go-karts?
Of course, we can not forget that one of the parameters to pay attention to is the age range. There are go-karts on the market that are designed for children from 6 years old, as well as those for adults. Be sure to check the age range of the model you choose to make sure that it is suitable for your weight and age
These are the most important things to consider when deciding to buy a go-kart. Some people wonder whether it is better to buy a used model or a new one. If you can find a used vehicle that is well-maintained and has good performance, it is a great way to save some cash
Read also https://raceporium.com/?p=19695
Main photo: Rainer Oy/pexels.com