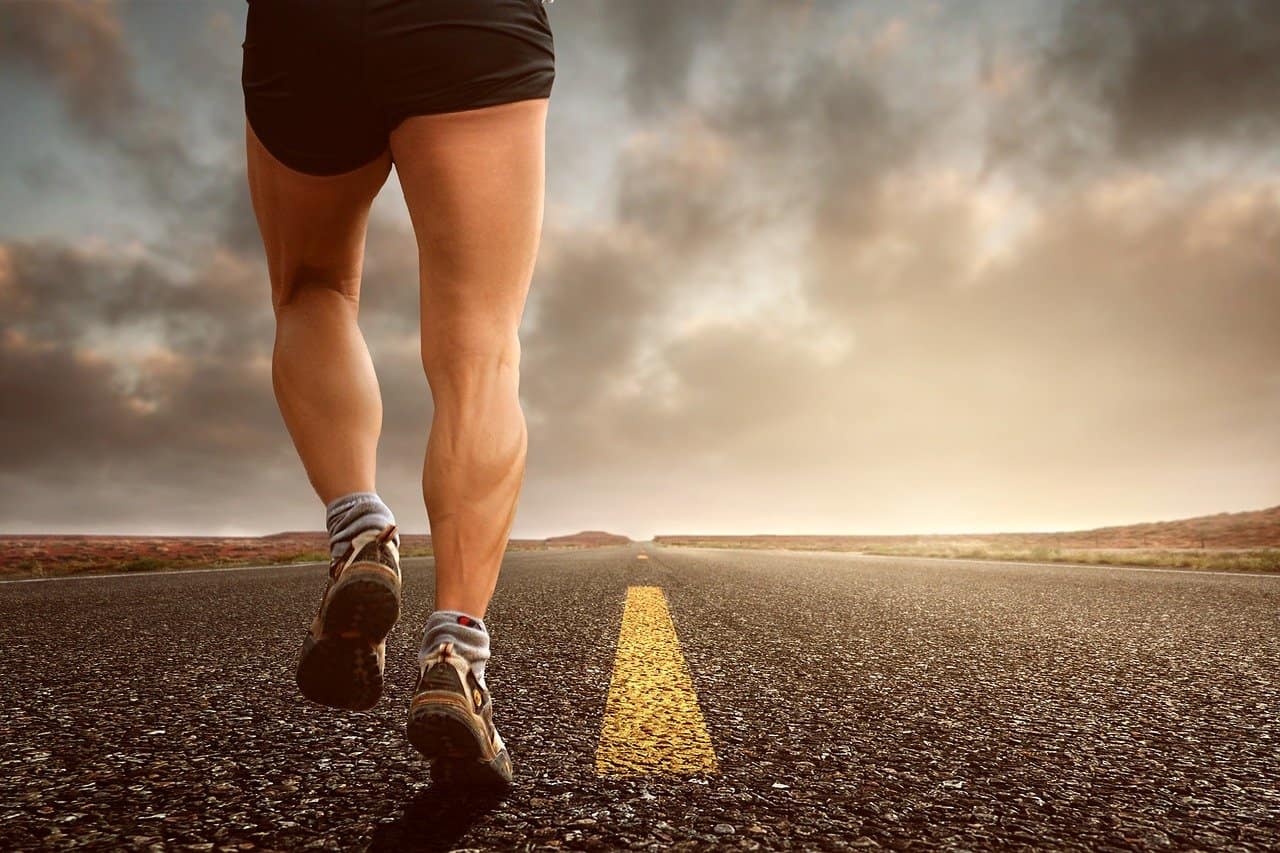 Do you associate the gym with an overly sculpted body and grotesquely large muscles? And yet the best of the rally drivers realize the importance of proper form during races.
At first glance, body training seems unintuitive to motorsports adepts. However, more experienced rally drivers know how important a well-thought-out training in the gym is. Despite appearances, it is a major part of professional drivers' preparation. See how you can improve your strength and endurance as a rally driver.
Many people think that Formula One drivers don't need to be in great shape to compete in the next race. Nothing could be further from the truth. Before each race, a professional driver of the queen of motorsports must meet a number of physical requirements – cardio, strength training, and reaction speed. If you've had the opportunity to run a few laps on a race track or go-kart track, you know how strenuous this activity is. A particular challenge for drivers during the race are the overloads in the corners, which increases with each lap.
Unfortunately, training behind the wheel isn't enough to resist overloading – that's why Formula 1 and endurance athletes keep fit by regularly exercising their neck and abdominal muscles. The following training plan will help you build the strength you need on the track. A desirable side effect is a well-defined physique.
What does life behind the wheel of an F1 car look like in practice? As one professional driver admits: "Driving during a rally is nothing like driving on a normal asphalt track. I am constantly shifting gears and wrestling with the steering wheel, and my heart rate soars to 160 beats per minute. I'm completely soaked, even though it's not hot outside."
Beginnings
A lot depends on what we want to accomplish with exercise. Most often at the gym, we want to get a better, more defined physique. Many professional athletes also focus on daily exercise in the gym, and contrary to popular belief, one such sporting profession is that of an endurance driver. Although such an athlete works primarily in his or her own car, the strength and endurance results and the overall form of the driver are extremely important and can determine victory or defeat!
A typical Kowalski, who wants to become a rally driver, should have at least average performance, strength and speed in order to react appropriately to events on the track in emergency situations. When you decide to dedicate your life to becoming a rally driver, you must be aware of what qualities you need to possess and develop. Such work on your body is, above all, time-consuming and requires patient work under the supervision of a personal trainer who will take care of all the most necessary elements of your training plan.
Although a rally driver's job mainly revolves around driving, doing it effectively requires developing your neck and shoulder muscles – it's these areas of your body that do the dirty work as you take each corner. And while they undoubtedly have their place in the foreground, we can't forget about other parts of the body – such as the leg muscles. The effects of such training translate not only into better performance on the road, but also greater confidence and reaction time during the daily ride
The basics of leg training
Thanks to the growing interest in sports such as motorcycling, there is an increasing interest in working out in the gym all the time. Exercises, mainly strength training, help to strengthen muscles. Increasingly, however, there is a move away from the typical, stereotypical appearance of a muscle man, and exercises in the gym are performed for a specific purpose – to strengthen, make more flexible and prepare the body for further physical exercise and professional activity. Fortunately, there is a growing awareness of taking care of your figure, living a healthy lifestyle and exercising. What should a sample leg workout look like?
Squats on a ball
You can make this exercise even more difficult by holding a medicine ball in your outstretched hands. After the squat, throw the ball back to your partner
Ball tosses
Stand with your feet shoulder-width apart, hold the ball low, squat down with your back straight and your heels on the ground, and then throw it dynamically into the air as you straighten up.
Round on the orbitrek
Hop on an elliptical trainer, commonly called an orbiter, and work on it for about 20 minutes at the end of each workout. Riding an orbiter will increase your aerobic capacity and improve your endurance.
(Photo: pixabay.com)