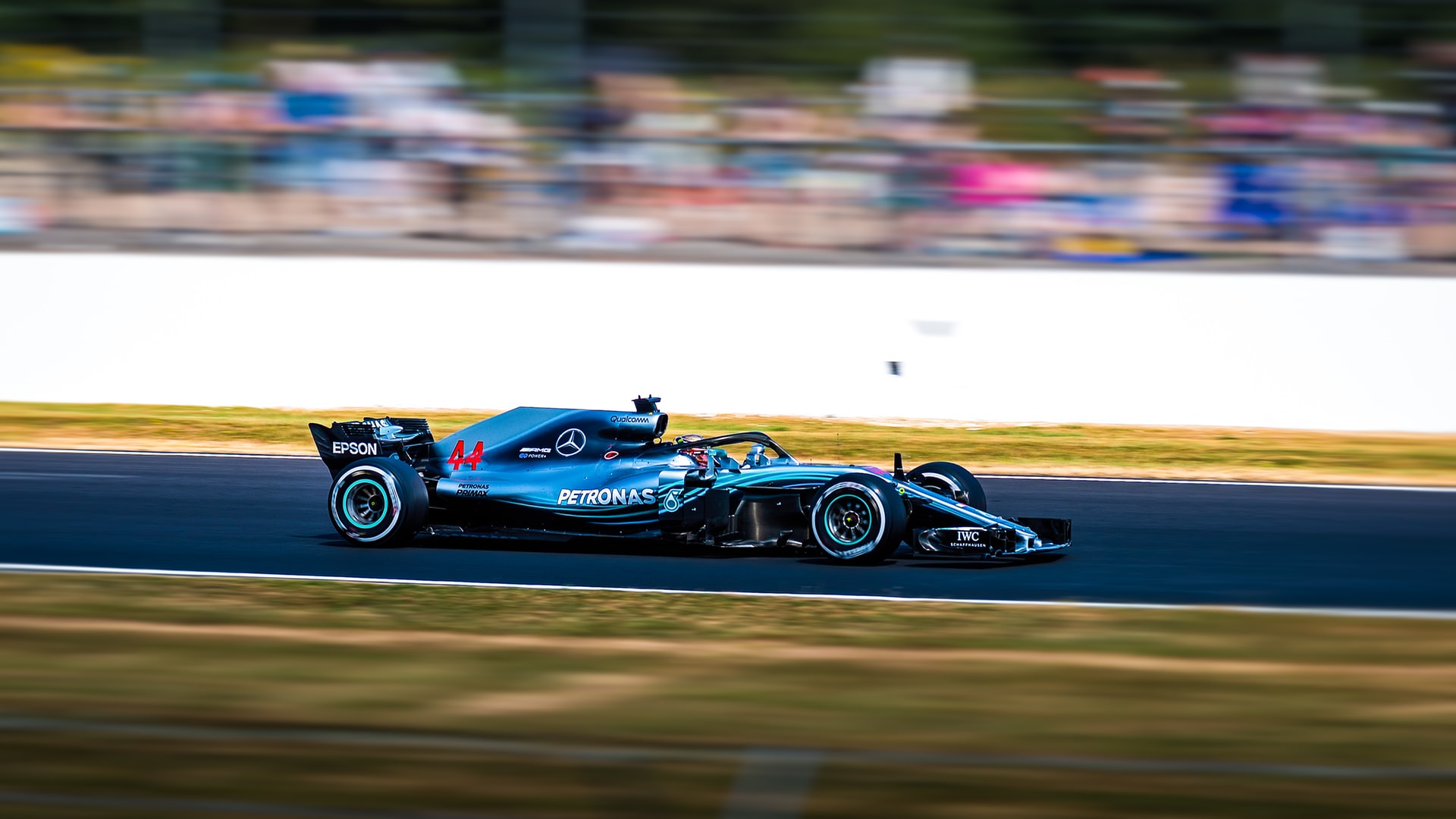 Check out the changes coming to Formula 1 from 2022 onwards. Overtaking will return, safety will also increase - everything will bring even more adrenaline to the sport!
The 2022 season in Formula 1 will see revolutionary changes to the regulations. In fact, they were already supposed to be in effect for the recently concluded season, but a pandemic thwarted the organizers' plans. What can you expect?
The main changes are actually two, primarily the car itself and the aerodynamics. Finally, there will be a return to the days when there is no so-called dirty air behind the car, which is produced while driving after the intake of clean air, whose task is to compress the car and its greater grip. Fans will see a lot more overtaking maneuvers, which is what they like the most
The second change is the design of the car has been improved in terms of safety. The cockpits will absorb 15 percent more energy in a crash than before. However, this is nothing compared to the fact that during an accident the engine will have to detach itself from the cage where the driver sits – this will not lead to a fuel explosion. Other changes will affect the wheels and tires. The car will "sit" on 18-inch rims, the wheels will be low-profile. The fuel can also be mentioned here – it will contain at least 10 percent ethanol.
Main photo: Carl Jorgensen/unsplash.com