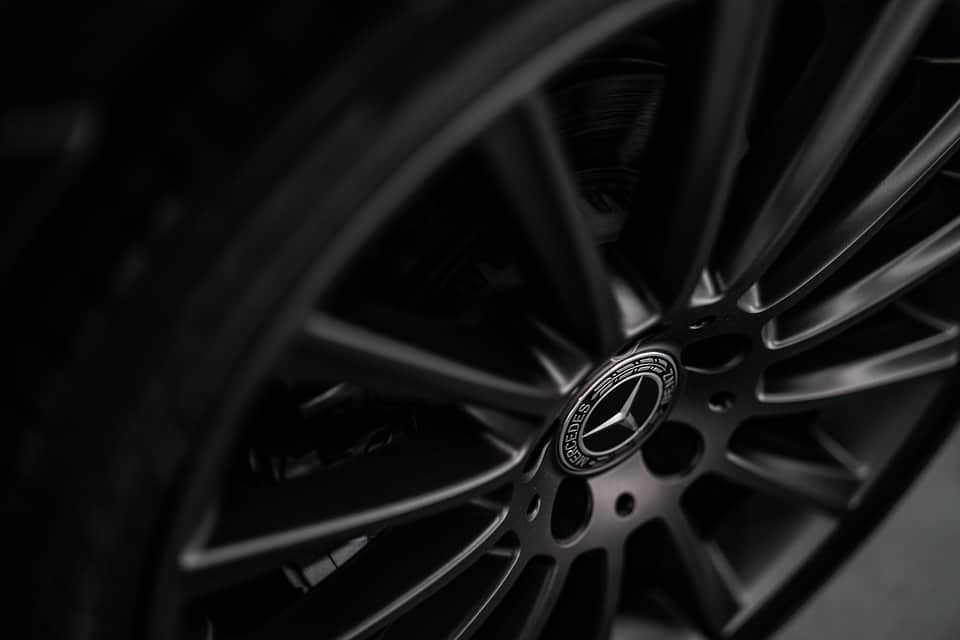 The right tires not only mean driving comfort but above all road safety. We advise on which tyres to choose for your sports car.
Not only do sports cars have an incredible appeal with their looks, tuning and sound, but above all their dizzying speed. It is no surprise that in addition to the power of the purring engine, the tires also have an influence. It's the good tires that make your car perform better and keep you safe while driving!
It is worth making sure that your car has the right tires special for a sports car. Manufacturers make sure that summer tires for sports cars have more grip on the ground during dynamic driving. If you are wondering what tires to replace your worn out tires with, this is the article for you.
Only the best quality
Economy tires, while suitable for everyday city driving, are not suitable for sports cars. They are made for cars with low power, especially for those who appreciate a quiet ride. They do not guarantee as much safety as other models of better quality tires. Just increase your budget a little and you will be able to afford to buy mid-range parts that are more durable and guarantee better performance. Such tires are better suited to driving in adverse weather conditions, provide lower acoustics, and can even reduce fuel consumption! However, if you are looking for the perfect tyre for your sports car, it is definitely worth betting on the top class. This is a guarantee of safety at high speeds, but also durability and resistance to large overloads. When choosing tires for the car, it is not worth saving, because then you save not only on your budget, but above all on your health.
Gravel tires
A characteristic feature of gravel tires is, first of all, special resistance. This is essential in their case, because gravel tires you buy for your car, if you plan to drive it on a difficult surface. This makes them more often than others exposed to damage, so they would not cope without high resistance, which is due to the great depth of the tread. In the gravel tire category, you will find a lot of different subcategories as they are divided according to the surfaces you will be driving on. So you'll find gravel tires for rocky, sandy, wet and dry surfaces. Unfortunately, this is also their biggest drawback – they are tires that you buy specifically for a particular surface. They're far from versatile, so navigating other surfaces won't be as smooth and can be a hassle. So if you don't need tires for gravel roads, opt for other solutions.
Slick tires
One such option could be slicks, which are the most popular type of sports tire. You probably know them from the racing circuits, where the cars on the road have no tread in their tires. Unlike the gravel tires described above, the biggest disadvantage of slicks is that they are not suitable for surfaces other than perfect asphalt. This is why they are ideal for racing, where the cars grip perfectly on a smooth, even surface. Setting off on gravel roads in slick tires is a disaster! Don't even leave the house if you have slick tires mounted and it has just rained. Their grip on wet surfaces is very poor – this is one of the reasons why it is illegal to use them on the road
Semi-slick tires
This is the perfect compromise between slick and gravel tires. While they take full advantage of the unique construction of typical slicks, they perform much better in the wet. This makes them suitable not only for the track, but also for everyday driving. And while they can legally be used on public roads, in practice they will still perform best on a race track
(Photo: pixabay.com)