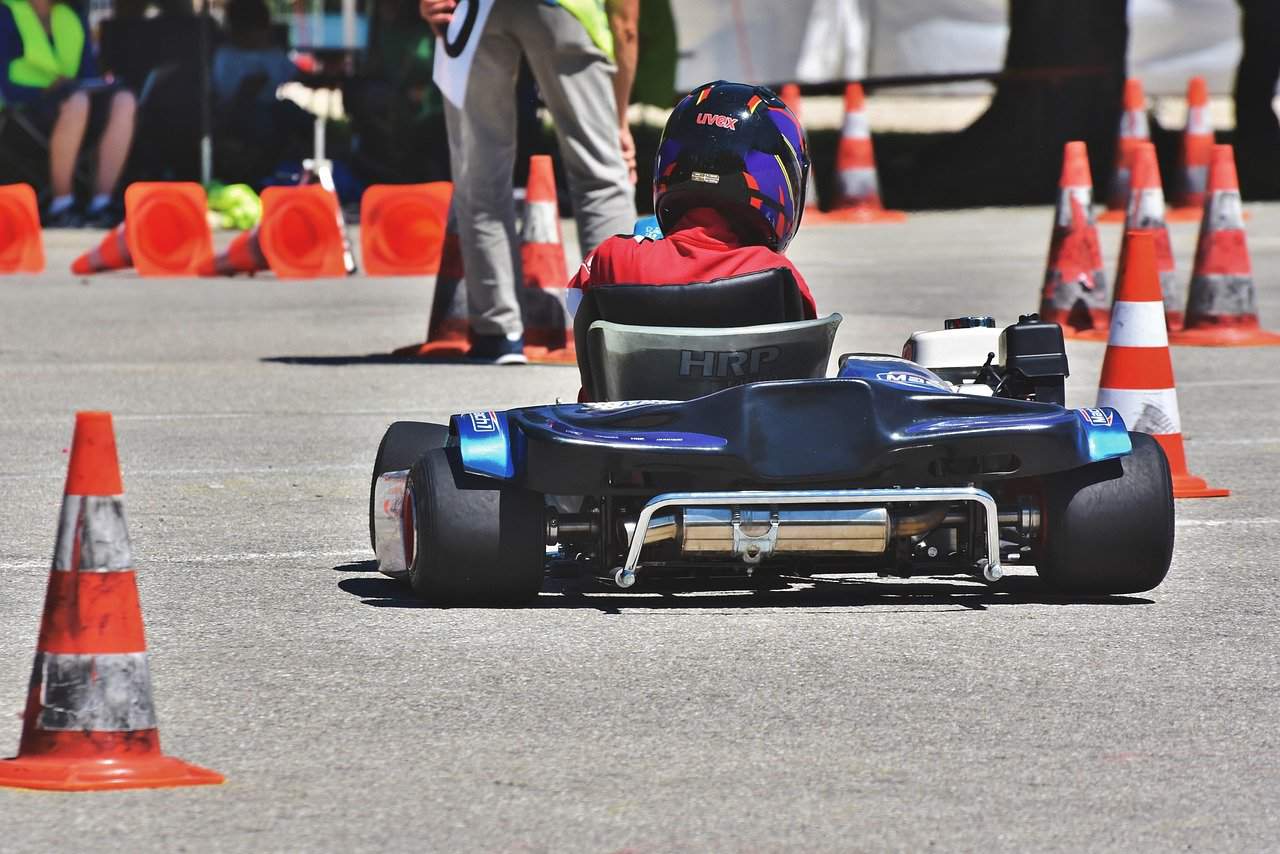 The editorial office is not responsible for the content of the article and the personal views of the author.
See recommended go-kart models to get you started on your journey with track karting.
Embarking on a go-karting adventure is an extraordinary undertaking. It has long been known that karts are the ticket to the world of professional racing. Many of Formula 1's top drivers took their first career steps on kart tracks. This is one of the best ways to find young, unpolished motorsport talents.
Usually, the adventure with go-karts begins with an innocent outing with friends or an attraction at a bachelor party. Over time, however, the usual racing may not be enough and they begin to look for ways to seriously take up the new hobby, turning innocent racing into a full-fledged, exciting sport full of competition, adrenaline, the joy of victory, but also the bitterness of defeat.
Go-kart prices
How much do karts cost? Depending on the class of the kart, used karts cost from about three to over ten thousand zloty. If you are interested in the best equipment, prepare some money – the best models cost at least twenty thousand zloty. Either way, it will be a fair investment. If you dream of a professional career, then buying your own machine is more reasonable than notoriously renting someone else's kart. It is worth remembering that the most important criterion is the manufacturer
5. Zip Kart
In the last place of the list there is a proposal for the youngest (from 6 to 8 years) adepts of go-kart tracks. As a manufacturer, Zip Kart is known for its wide range dedicated to both beginners and more experienced. The now defunct Zip Young Guns Racing Team has raised some of the top kart racers in the world
4. Synergy
The penultimate proposition concerns the Synergy karts, which are popular among slightly older racing enthusiasts, aged 8 to 13. The brand's machines are known for their simplicity and ease of use. This is especially important in the early stages of a young racer's career.
3. Compkart
Moving on to more serious competitions, where teenagers between the ages of 11 and 17 take part. This is a veritable forge of talent in many European countries. The Compkart stands out above all for its greater simplicity in driving compared to what the competition offers. It is on these karts that the future champions and stars of F1 compete.
2. OTK
In second place was a brand that produces karts for heavyweight racers. It is still the most popular machine manufacturer among seniors in the karting world. An important selling point is that the karts built by OTK feature soft suspension and versatility across the board.
1. Sodikart
Although quite niche, Sodikart builds machines that participate in races that most resemble Formula 1 struggles, all thanks to their advanced six-speed gearbox. This is where Sodikart, which is not afraid of innovation, towers over the competition
(photo.pixabay.com)