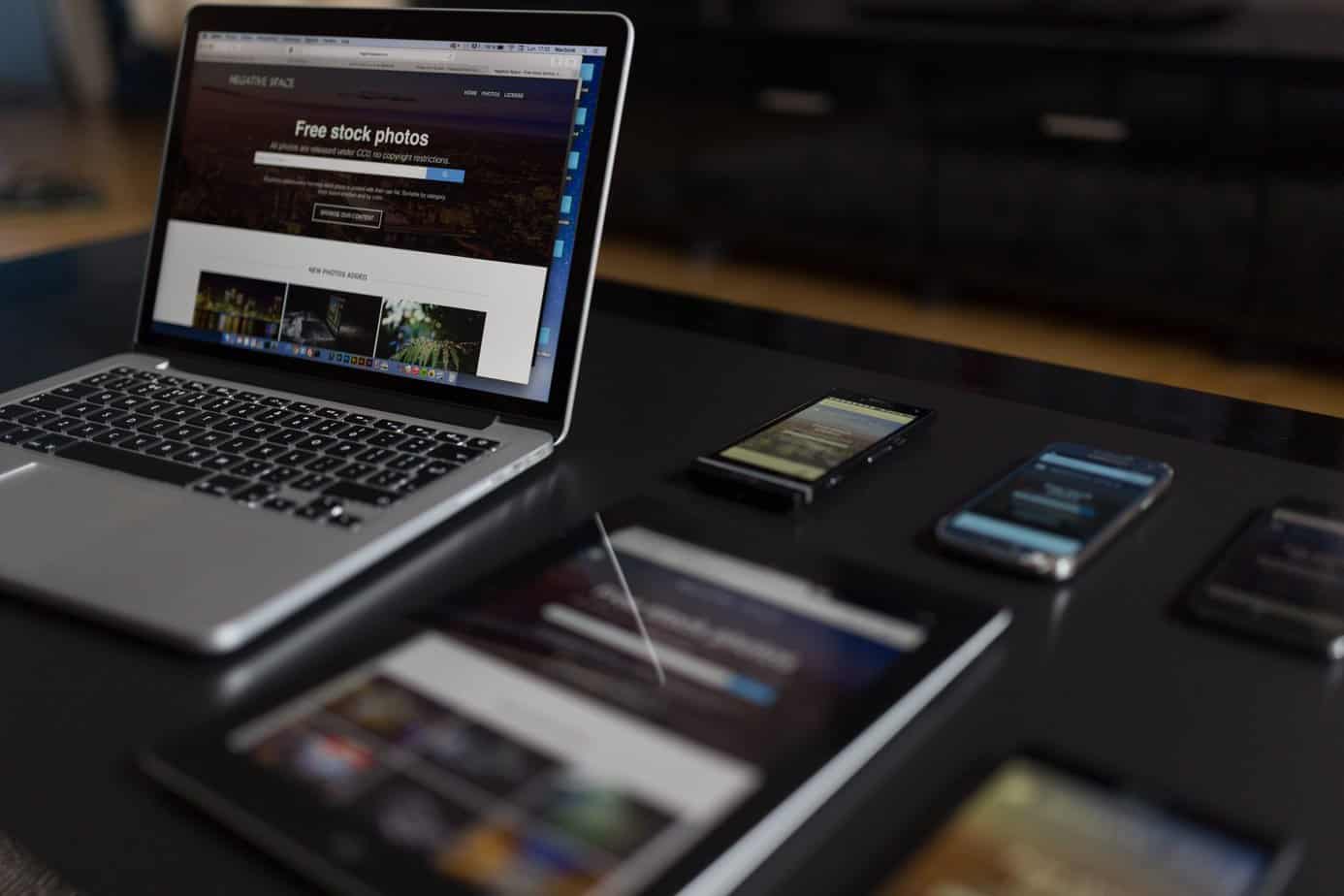 Optimizing your content for search engines and improving how you write can help you get more traffic from search, leading to more leads and sales in your business. While it may seem tricky at first, it's easy once you learn the basics of copywriting SEO — which we'll cover in this article. From keyword research to working with Google, here are five steps to optimizing your content.
What is great content?
Great content is something that is original, well-written, and informative. It should be something that engages the reader and makes them want to come back for more. Additionally, great content should be optimized for search engines so that it can be easily found by potential readers. The first step of any successful optimization process is to understand what people are searching for on Google when they find your site.
What makes something search engine optimized?
This includes using the right keywords, having quality content, and making sure your website is easy to navigate. A good way to use these skills is through copywriting, which involves writing for both humans and search engines. You want to make sure that the content on your site is relevant, error-free, and accurate. You also want to keep it updated with new information so people will come back again and again. It's important not only for ranking purposes but also because Google penalizes sites with outdated or irrelevant information.
Why should you use keywords in your headlines?
Your headlines are one of the first things potential customers will see when they find your content online. By including keywords, you can help your content get found more easily by those who are looking for information on topics related to your business. When people click on your headline, they'll be able to tell if it's what they were looking for in just a few seconds. If not, the chance that someone will continue reading is slim because the headline is so short and vague.
The power of meta descriptions
A meta description is the brief text that appears under your page's URL in the search engine results pages. It's one of the most important on-page SEO factors, as it's your opportunity to sell your page to searchers. Although your title and header tags are also important, your meta description is what will determine whether or not a searcher clicks through to your page. Keep it short – less than 150 characters – and tell readers why they should click through to your page.
The best way to write headlines
A good headline will be clear, interesting, and relevant to the content. A great headline will also be unique, so don't be afraid to get creative!  People want to know what they're going to read before they start reading it. The headline is the first chance you have to do that for them, which is why it's so important not only for attracting readers but for helping them decide if your post is worth their time once they get there.
How to structure your posts when optimizing for Google searches?
One way to optimize your blog content is to structure your posts in a way that is friendly for Google searches. This means using headlines and subheadings, as well as including keywords throughout your post. Breaking your content up into smaller paragraphs can also help make it more digestible for readers and easier for Google to index. Search Engine Optimization is the practice of improving the ranking of a website on search engines. The higher the ranking, the more likely people are to find the site. And content is your king, as Bill Gates once said.
What is copywriting?
Copywriting is the practice of writing text for the purpose of advertising or marketing. It is considered a form of persuasive writing, and its goal is to promote, sell, or otherwise support a product, service, or idea. The key difference between copywriting and content optimization is that copywriters are paid by businesses while content optimizers are paid by individual websites looking to improve their search engine rankings. Copywriters must write in a way that satisfies the needs of their audience while taking into account what search engines consider to be important factors such as keyword use and sentence length.
Wrapping up
Quality content is essential to the success of any website or blog. However, simply writing quality content is not enough. In order to ensure that your content is seen by your target audience, you need to optimize it for search engines. This process is called SEO copywriting.
A copywriter will make sure that your content includes keywords and phrases so that it is easily found by users in search engine results pages.The benefits of hiring an experienced writer are many. They will not only write compelling and high-quality content, but they will also do keyword research on what words and phrases should be included in the post as well as where they should be placed within the text.
(fot. pexels.com)