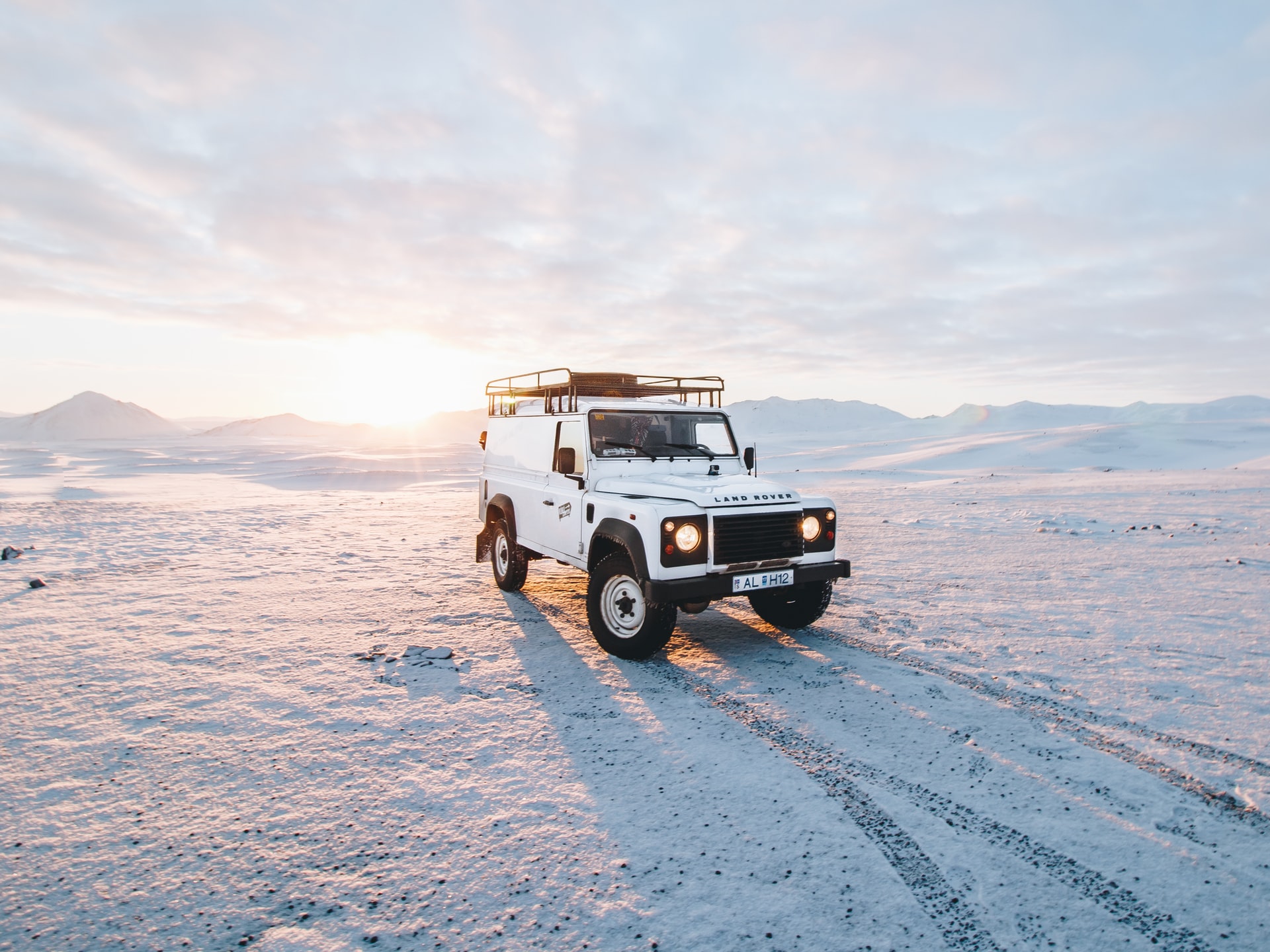 Want to sell your car in winter? Be prepared for difficult road conditions and make sure your car drives confidently even when driving on poorly traction pavement.
Paradoxically for used car buyers, winter can be the best time to buy a car. This is due to many factors, mainly, but not only, to weather conditions. Check what to keep in mind when preparing your car for sale in winter. A few corrections may make the car price not drop at all!
Make sure the safety systems are working properly
More and more safety systems are being used in cars to improve the vehicle's response to driver behavior when the weather and road conditions are unpredictable. Not surprisingly, when you want to sell your car in winter, you need to remember to check the three main systems first: ABS, ASR and ESP. ASR traction control prevents the driven wheels from slipping when starting, accelerating and during cornering – a potential buyer will definitely notice if the system is working!
Pay attention to brakes, tires and suspension
You can't forget to check the condition of your brakes, tires, and suspension. Brakes, of course, are responsible for stopping distance on wet or frosty pavement. Well-designed tires with deep tread will also contribute to shorter braking distances in these conditions. The suspension can also make a difference in how a vehicle performs under hard braking and acceleration, as well as making the car more comfortable to drive. So check your brake pads and discs, the tread on your tires and the condition of your shock absorbers. If everything is in order, you can show it off to a potential buyer
Replace your windshield wipers
Snow, freezing rain, sleet, steam on the windscreen due to temperature and humidity differences – all of these can lead to reduced visibility, but efficient wipers can deal with precipitation and, if there is steam outside, with it too. So it is good before selling the car to pay attention to the quality of wipers and replace them if necessary. It is not a big expense, and it may cause the buyer to pay attention to it when the inspection of the car will take place during precipitation.
Check the condition of the battery and electrical system
The most common car breakdown in winter? Without a doubt a faulty battery or possibly other parts of the electrical system, such as the alternator or spark plugs. That is why it is so important to check the condition of the battery in particular. After all, you do not want the first time the buyer tries to start the vehicle, the car only quietly rattled? Best go to a car electrician, let him check the level of charge of this element.
Take care of the bodywork after all
During winter the car body is most vulnerable to corrosion and mechanical damage caused by salt spread on the road. It is therefore worth protecting the car body against damage, because just washing it is never enough. It is necessary to apply wax, polishing in turn is not required, although it will certainly increase the value of the vehicle. It doesn't end there. Take care of the removal of significant chips, paint defects or upholstery, if they are not very expensive, and will significantly affect the higher price of your car. Then, even in winter, you will sell your car at a good price!
Main Photo: Grant Ritchie/unsplash.com