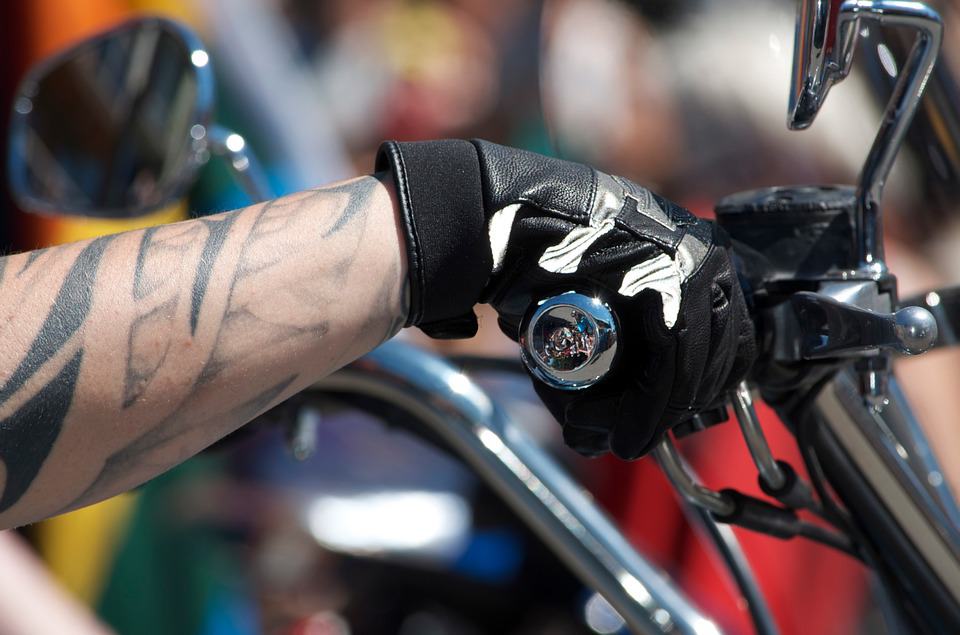 Gloves are a very important piece of equipment for any racing driver. Often underestimated, they can bring a huge advantage on the track. Check which ones to choose!
Before participating in races, you need to take care of many different elements related to regulations and safety. Gloves are also an important accessory to ensure comfort behind the wheel and guarantee a good grip. This is important because during extreme runs, even a small detail can make a huge difference.
When deciding on a rallying hobby, it's worth considering the necessary equipment. When we cheer on the amazing drivers and follow the fast sports cars on the rally course with our eyes, we rarely think about what accessories are in a particular rally car.
Safe driving is important in all vehicles and circumstances. After all, safety has many names, and in the case of rallying it is especially important – the speed and tight turns are just asking for accidents and crashes, which can take the lives of competitors.
Steering wheel
When we decide to take part in rallies we pay most attention to the technical preparation of the vehicle – installation of a cage, bucket seats or air clutch. And while it's hard not to agree that this is an extremely important issue in the world, we shouldn't forget about the driver's equipment itself. What should be in a racer's closet? First of all, comfortable and safety overalls, helmet, shoes and, of course, gloves. Why are they so important?
During starts, the most important tool of a rally driver is his steering wheel. It depends on its operation and efficiency whether he or she will reach the finish line happily! At this point, it is worth mentioning that there are many types of sports steering wheels available on the market – it is worth testing at least a few of them and finding a model that perfectly suits your needs and preferences. As a rule, steering wheels are marked with a special color bar, which allows you to quickly determine the original position. Besides, on the market we can find various devices adapted to handlebars.
Gloves
Nevertheless, all this would be in vain if for some reason your hands could not comfortably grasp the steering wheel and perform crazy maneuvers in the atmosphere of endless vibrations, jumps and jerks. With the right gloves, you give yourself more confidence first and foremost. In addition, modern gloves provide protection against flames, which can quickly become a daily bread for racing drivers.
Although gloves are relatively inexpensive compared to other items of clothing, we should not and cannot save on them. It is your hands that determine your victory or defeat. And the line between these two states is often hard to see
What to pay attention to?
Now that we've got the issues of how important gloves are and what difference they can offer behind us, it's worth moving on to the most important issue in today's article – what aspects of rally gloves to look out for?
As in the case of other pieces of equipment, a fundamental issue is the appropriate approval, which is a guarantee of the quality of the sold product. It is also worth paying attention to the material from which the gloves are made – it is best if they are made of non-flammable material, e.g. from Nomex company.
Next, pay attention to the right size. Wear gloves of similar sizes and compare which you feel most comfortable in. Another consideration is the contour of the knuckles. Why is this important? It guarantees less fatigue while driving a rally glove.
Also, pay attention to whether a pair of gloves has silicone elements on the fingertips, which provide much better control of the steering wheel and more grip. And finally, make sure the gloves have extra elements at the base of the fingers that provide vibration absorption.