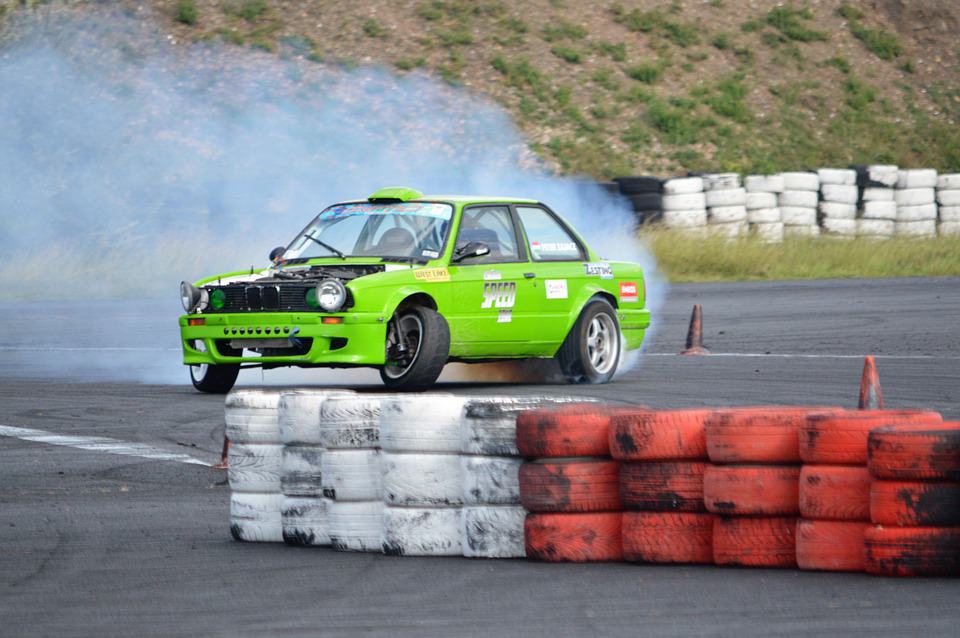 To practice drifting, in addition to a powerful engine, you need practice to get the best out of your four wheels. See how to practice drifting!
Drift is an extremely attractive and spectacular motor sport, and despite its large community, it is still gaining new members. If you've experienced your first controlled skid and the adrenaline rush that comes with it, you're probably still thinking about developing your skills behind the wheel. See what can help you do just that!
The first step
To learn and practice drifting, first and foremost you need a car. Rear-wheel drive is essential to ensure that you can easily enter corners sideways. Since drifting originated in Japan, we usually see Nissan, Mazda, Toyota and Subaru cars in competition. Over the years, American and European machines such as BMW and Opel have also been used. What else? Adepts do not need sophisticated modifications, but if you really care about it, you can already take care of modifying the suspension and replacing the tires with sliders, which make the job much easier on the asphalt.
Where to drift?
The beginning is difficult, but there is no reason to get discouraged. After all, learning to drift will also help in everyday, emergency situations on the road. Unfortunately, in Poland there are not many places dedicated to practice controlled drifts. Local parking lot or public road will not be suitable place for drifting. On the other hand, there is an airport tarmac (with prior permission) or a typical track, which you will surely find in your area.
The first slide
Several techniques have evolved over the years. The fathers of drifting used what is known as a clutch shot, which involves depressing the clutch, reducing the gear and releasing the pedal vigorously as you attack the corner. By reducing the gear and increasing the revs, the car's wheels lose traction and allow it to make a controlled slide across the road surface (usually asphalt). In addition to the traditional method, it is also possible to apply the handbrake at the same time. It is better to enter the next levels of advancement with the necessary patience and caution
Under the supervision of an instructor
At the beginning, it is worth signing up for a course that will allow you to gain a solid foundation and provide a place to polish your skills. Drift training courses are organized in many places throughout Poland. This is an opportunity not to be missed!
(photo: pixabay.com)