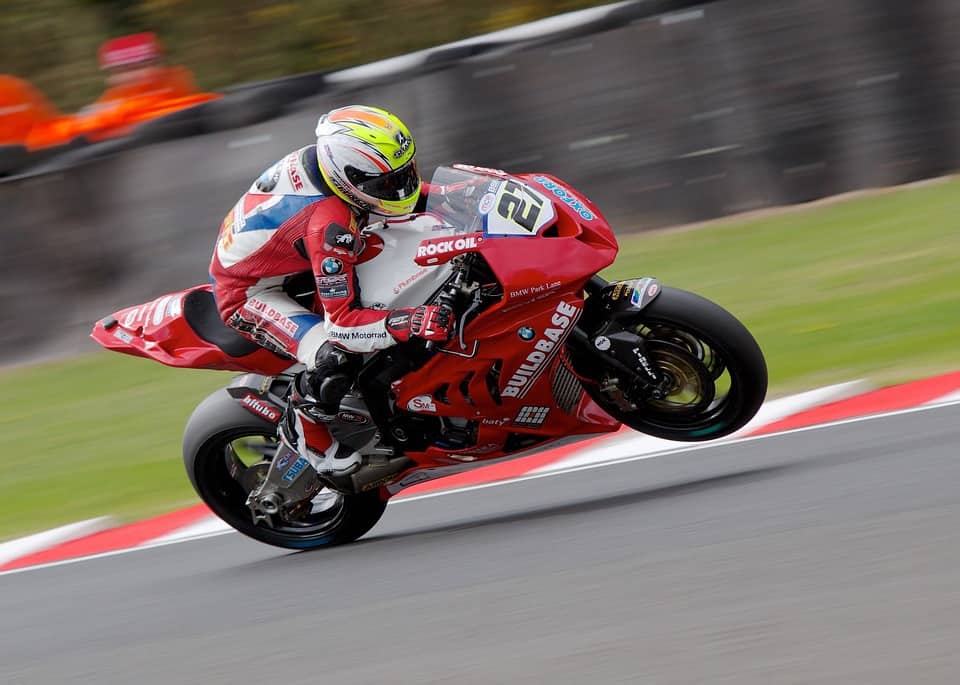 Want to start your adventure in competitive motorcycle riding? See what you need to know and what to buy to make this hobby rewarding and safe for you
Adrenaline, strong wind and high speed – this is a set well known to every performance motorcyclist. Everyone likes to feel the thrill of excitement on their back from time to time, to live at least a little bit extreme. Motorcyclists have a lot of experience in this matter, but everyone once started his adventure. What do you need to know as a beginner in motorcycling? We suggest!
Safety first
Bravado and love of adrenaline are so strong for some that they forget about safety. Even extreme riding can be responsible, you must remember that "you only live once" has a double meaning. This is why you need to be dressed appropriately when riding and performing tricks. A jacket made of thick and heavy material is meant to protect you from abrasions and absorb falls. Riding a motorcycle in a t-shirt and jeans can end very badly. Therefore, before you start your adventure with high-performance motorcycle riding, it is essential to get the right and specially designed clothes for it. You can buy special clothing for motorcycle riding in Motoklan, an online store for lovers of two wheels. You will also find a riding helmet, without which you should not even try to get on a motorcycle. Motorcyclists are thirty times more likely to lose their life or health in a traffic accident than car drivers. Take care of your health and safety and don't neglect safety measures.
Motorcycle Insurance
Did you know that a motorcycle, just like a car, should be insured? The third party liability premium for motorcyclists is usually higher than that calculated for drivers. This is because statistics unfortunately often confirm the stereotype of the overly brash motorcyclist prone to bumps and accidents. The higher price is also due to the higher risk involved in riding a motorcycle. However, insurance companies offer quite attractive insurance packages in which the price of particular services or repairs is lower than outside promotional offers. Choosing the right insurance company among hundreds of companies dealing with this issue can be very overwhelming and the number of offers often makes it difficult to choose the best one. In this situation, with help comes a third party liability calculator, which will allow you to take the best and most suitable insurance offer for your needs, and at the same time not go bankrupt.
Mastering your skills to perfection
The key to safety, especially with competitive driving, is complete mastery of the skills needed to do so. Before you drive your first ramp and do your first flip, practice riding with an instructor. Even if you already have a motorcycle license, buying additional hours of instruction will help you feel more confident behind the wheel of a motorcycle and ask your instructor questions you may not have thought of before. The basis for achieving your goals and satisfaction with the course is a good driving school Warsaw offers many places, including maneuvering areas, where you can practice basic maneuvers and tricks under the supervision of a driving instructor
Competitive motorcycle riding is an extremely addictive and engaging hobby. However, it is also demanding and dangerous. Always remember your safety and common sense when riding and performing tricks. With the right equipment and skills, you can indulge in your passion with great satisfaction
(photo: pixabay.com)