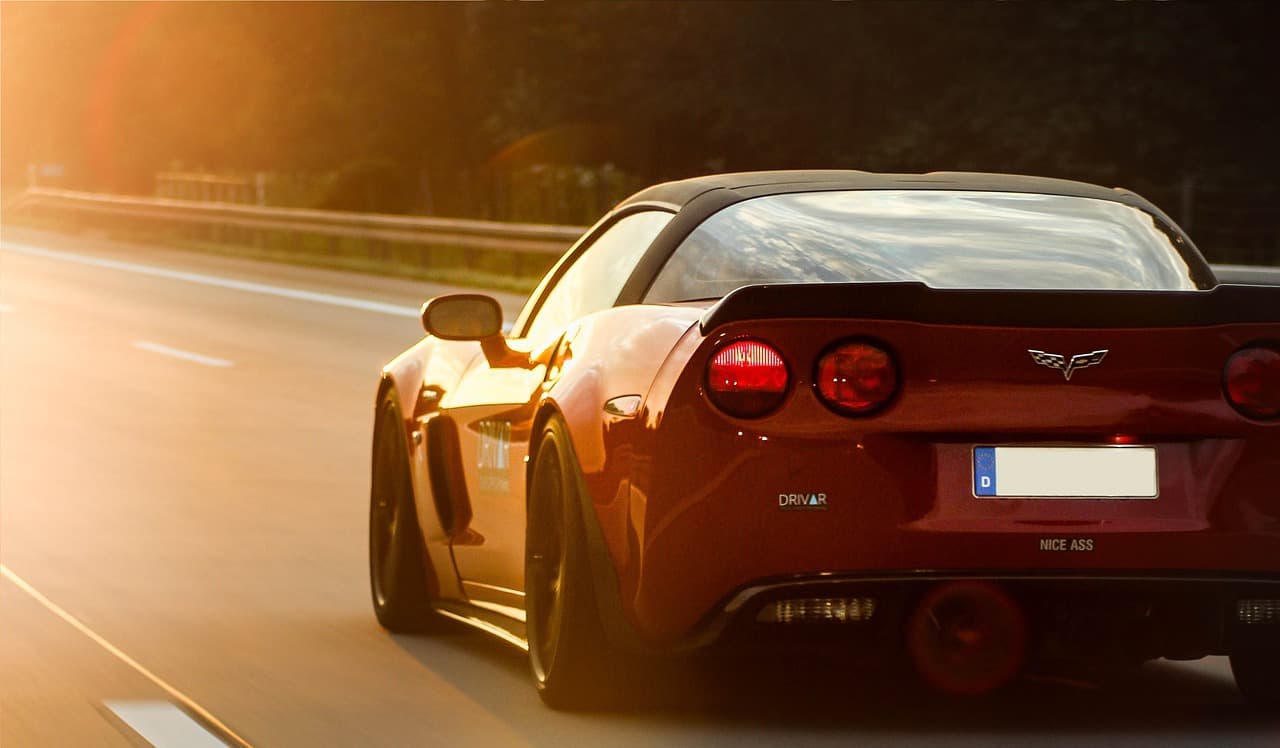 Despite appearances it is not so difficult. Series car races are commonplace, and interestingly enough, also in Poland. Find out how to participate in one of them!
Despite appearances it is not so difficult. Racing with serial cars is commonplace, and what is interesting, also in Poland. Find out how to participate in one of them!


Do you drive a car to work, store or on vacation and you know very well that you are missing something? Do you have a vehicle that can handle overtaking, has no problem driving on the highway, and has plenty of acceleration? In that case, how about a little more adrenaline from driving than you get from performing an overtaking maneuver? Stress, endorphins, competition and an amazing experience – this is what awaits you when you decide to start a race with your serial car. What is important, many people decide to do it more than once. Maybe it is worth a try?
Polish Parallel Racing Cup
Start your own car in races? You do not have to look far, there is an event in Poland that is perfect for this. Popular among professional and amateur drivers. Practically everyone can take part in it, and why? Because a number of categories have been prepared for different classes, drives and engine parameters of vehicles. The ideal choice, which will allow you to have a little fun without the "patch" of a traffic pirate and a large fine for speeding. Parallel races are competitions between two vehicles and drivers of course. They take place over a distance of a quarter of a mile. After driving this distance, a winner is determined who moves on to the next round and so on until the final round. The fees that await you are a few hundred zlotys entry fee and nothing more!

Safety rules
Apart from the fact that in Profi cars achieving ET time (time span from starting to crossing the finish line) of less than 10 seconds, a safety cage is required. We will now stop at equipment and essentials for an amateur with a series vehicle. Here a helmet, protective gloves, and the organizers recommend a suit as well, but this is not a necessary item. It all depends on you and your sense of safety while riding the ¼ mile distance

What can you ride?
In fact, there are no restrictions in this area. You can race a serial or tuned car, one that is permitted for road traffic or not. The only condition is passing the technical inspection during the event itself. Classes and groups of vehicles are divided into many categories so that everyone has a fairly equal chance during the race. This is how the four basic groups were created:
Street –

(Classes: Junior Street, FWD, RWD, AWD, Pro Street),

Street Diesel

– (Classes: FWD, AWD, RWD),

Profi

– (Classes: naturally aspirated – FWD AWD RWD, supercharged – FWD, AWD, RWD),

Otlaw
However, we will not go into details and learn about the criteria that a car must meet to be placed in one of the groups and classes. You can be sure that you will end up in the correct one. You can check this in the competition rules, which are easily accessible on the internet. You certainly do not need to change or modify much in it, simply go to a higher or lower class depending on the parameters of the engine, capacity, power or dimensions.

Wreck racing? Why not!
Your car has been through a lot, you practically don't use it, but you don't feel like giving it away or selling it? How about wreck racing? If the vehicle will no longer serve you, maybe it is worth using it one last time? The whole game is about reaching the finish line, literally. What counts is not only crossing the finish line, but arriving in one piece. It is allowed to bump, push and scrape the paint. You can overtake from all sides and hit other participants' vehicles without any consequences. This is a great way to have fun! What is important, you do not have to change anything in your car. It is not necessary to install a safety cage, replace the body, cockpit parts or tires. Just get in your old man and go to the track to beat him up a bit and have fun at the same time.

(Photo: pixabay.com)