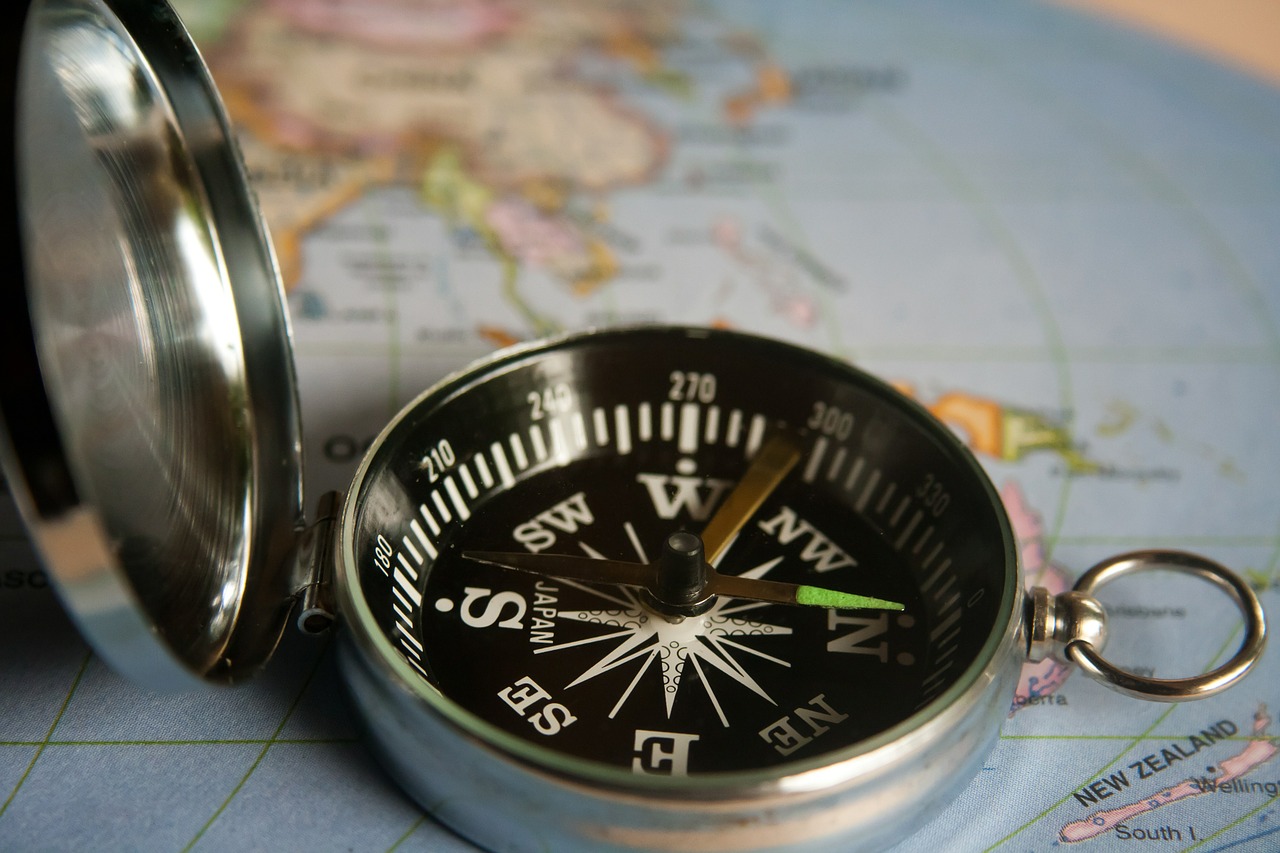 Orienteering rallies are an ideal opportunity to discover unknown corners of Poland and meet other motoring enthusiasts. Would you like to try your hand at it? Check out what you need to know!
Orienteering rallies are becoming increasingly popular among amateurs of motor racing. There are many such events taking place all over Poland, in which every motorized traffic participant can take part. In this article we will answer the most pressing questions on the subject of such rallies.
For whom are rallies?
If you are interested in orienteering rallies, you certainly also like discovering interesting places, meeting soul mates, gaining new skills and spending your free time actively. The good news is that you don't need a full wallet to fulfill all these desires at once. One of the solutions available is to take part in orienteering rallies organized by automobile clubs.
What is an orienteering event?
Events of this type consist mainly in driving the route of the rally in accordance with available guidelines and the applicable codebook (i.e. a schematic description of the route with marked characteristic points such as crossroads, buildings). The correctness of the ride and the later result is evaluated by the judges.
Unlike the vast majority of rallies, these ones focus on developing the extremely important skill of orientation in the area, solving tourist tasks and obeying traffic regulations. Perception, speed and precision are extremely important factors. The participants also develop the skill of using a traditional map. Moreover, one of the primary goals is to promote and improve road safety by, among other things, practicing smooth and safe driving during the driving tests.
Are there publicly available regulations?
If you are thinking about taking part in such an event, it is worthwhile to find out about it in advance and study the available materials. A wide range of navigation races is held in Poland. Among the largest are the Polish Navigational Car Championship and the Polish Navigational Cup. The Polish Motor Association website abounds in regulations and precise rules and guidelines which must be followed scrupulously. More on the official website of the association!
Continental championships, divided into regions, are also held outside Poland.
Why is it worth taking part?
One of the main arguments is the lack of costs – the only requirement is to have a vehicle. Orienteering allows you to spend your free time in an active way with your family or friends. They are also an ideal opportunity to learn about the history, traditions and monuments even in the most remote corners of the country. Participation in rallies is also an ideal way to work on your driving skills. The experience gained will certainly bear fruit in the future.
At the start, you can meet people from different age groups. This translates into widening the circle of acquaintances and building social bonds. Practically everyone can take part in orienteering.
What about the financial aspect?
Everything depends on the race and the organizer. As a rule, the entry fee ranges from PLN 40 to 60 per crew. It's worth noting that the entry fee usually includes a meal and benefits on the route. If we talk about events on a larger scale, the matter looks quite different. In the case of the Polish Championship you have to reckon with the fact that the cost of entry fee can be even several hundred zlotys. In the international arena, the cost of participation in the rally is usually 100 euros