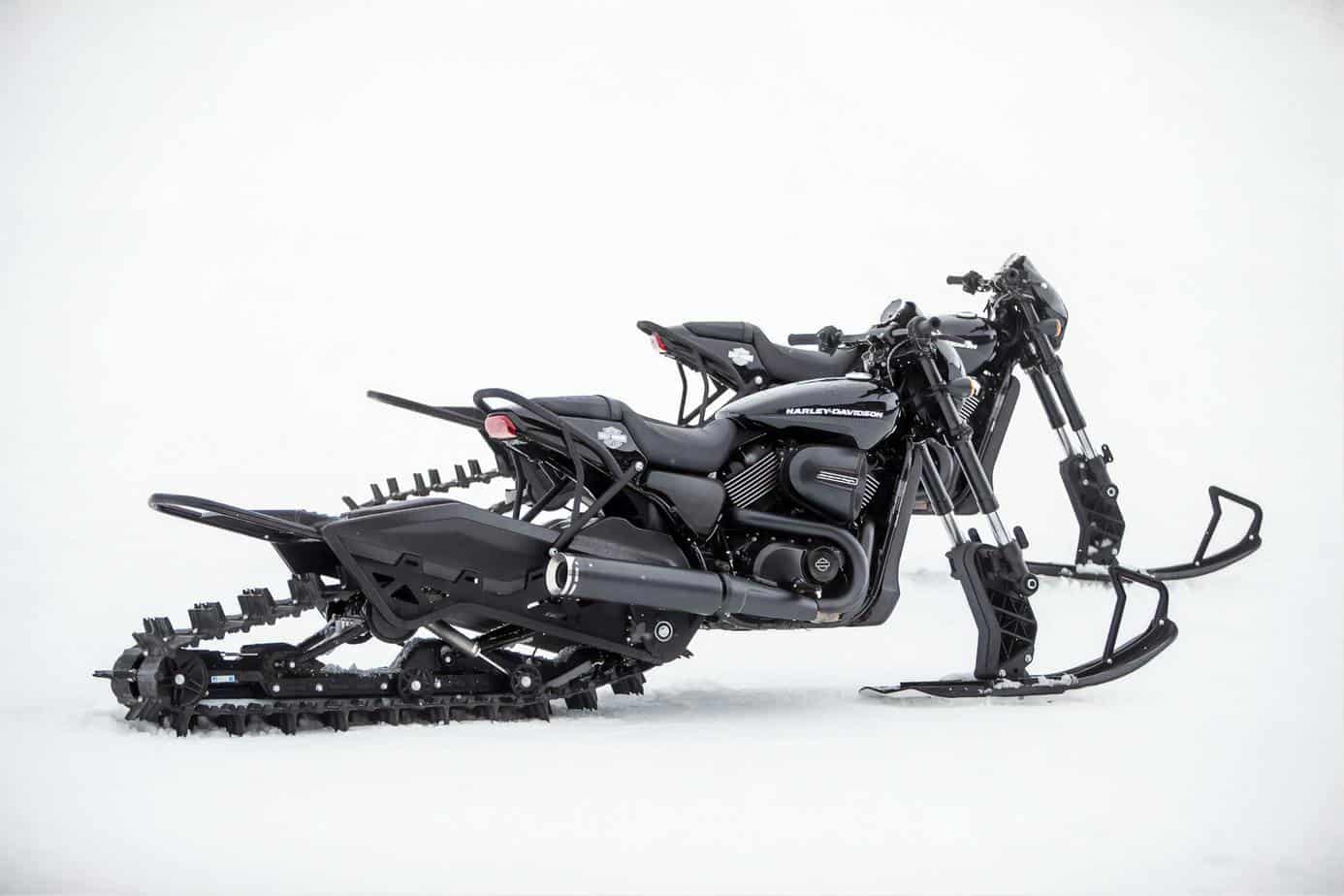 Winter for drivers is quite a difficult time. Especially those who practice motorsports suffer, as it is quite difficult at this time. What kinds of motorsports can be practiced in winter?
Winter is a difficult time for motorsport in Poland. Weather conditions allow for little, but it is still possible to provide yourself with a shot of adrenaline during this time. What disciplines can help in this?
Winter is for many the favourite time of the year. No wonder – the snow, the beautiful scenery, the Christmas holidays and the atmosphere around them make winter one to love. No matter how positive these factors are for motorsport enthusiasts, they will be overshadowed by the fact that practicing motorsport during this time is very difficult
The low temperatures often lead to icy conditions and this makes racing on tracks unlikely. All kinds of cross-country competitions are also much more difficult to organize. Winter racing is a luxury reserved for warmer regions, such as the Middle East, where many racing series take place between December and February, because then the gap left by the lack of European racing is naturally filled. In Poland, however, we have to combine in other ways
Karting
The simplest answer to the question of where to practice motorsport in the winter is, of course, karting. For many, this is the first step in any motorsport – behind the wheel of a kart you can feel like a fish in water
Yes, driving on permanent open tracks is often more fun, but there are quite a few covered and heated locations in our country, where you can occupy your time and make sure that you don't get rusty during the winter. Go-karting on closed locations is often a lot of fun, as tracks created this way are usually winding, narrow and very technical, and therefore extremely rewarding
Car rallies
They are not common in winter in our part of the world, but you can find rally events that take place during this time. This is because you don't need perfect, dry asphalt for rallying, but rather go for more challenging conditions involving snow, gravel or icy asphalt. Winter rallying is a good idea for extreme thrill seekers, but keep one thing in mind: rallying has always been, is and will be incredibly dangerous, especially in winter conditions, which are some of the most difficult
How to replace real racing?
Unfortunately, despite good intentions, we can't always find a place in motorsport disciplines active in winter. Today, fortunately, technology is already incredibly developed and there are possibilities to create your own simulator at home thanks to special stands or extremely advanced professional steering wheels. Even some of the younger generation of Formula 1 drivers are using such a way to train during the winter break. This is made possible by simulators such as iRacing, for example, which was used to conduct the virtual 24 Hours of Le Mans race.
Main photo: Harley-Davidson/unsplash.com