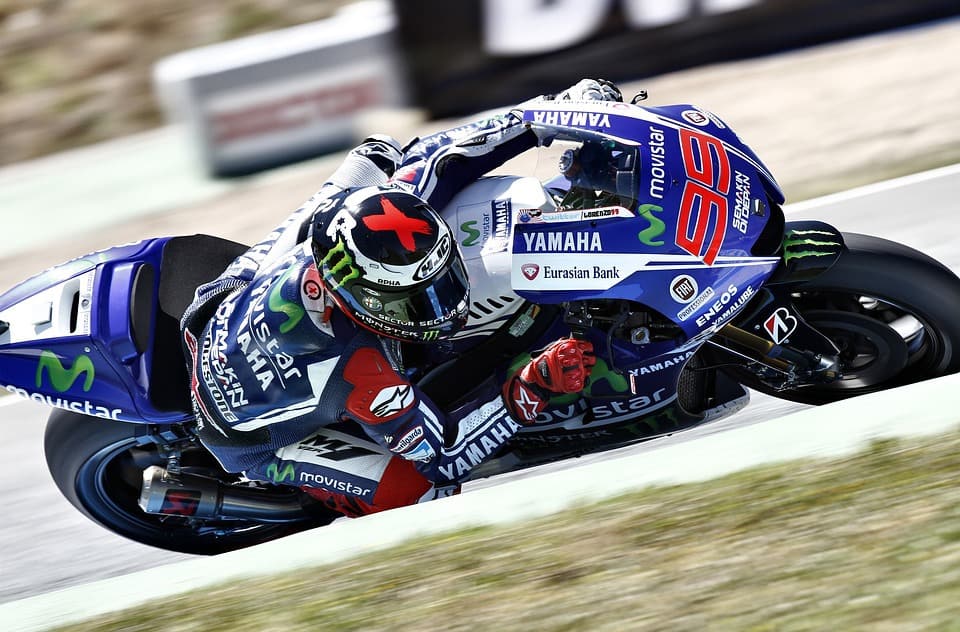 Any motorcyclist competing in a competition must protect himself against the risks associated with accidents and clashes between riders on the track. Check out what he needs to equip himself with!
When taking part in a race, a motorcycle rider should get the right gear and guttering to keep them safe during risky maneuvers on the loop. Not all outfits and accessories are created equal, it is worth paying attention to the manufacturer and the technology used. Check out what to equip yourself with before a motorcycle race!
As a rule of thumb, virtually any motorcyclist can easily get on a racetrack and go wild at will on the loop. However, you need to follow the rules and dress in the proper attire dedicated to motorcycle racing. This is a key topic because of the fact that motorcycle events, both amateur and professional, are growing every year all over Poland. What to wear?
Motorcycle clothing
Don't think of riding in textiles – it is asking for a serious injury, which at high speeds may turn into a serious injury. When it comes to motorcycle racing, investing in sporty, leather motorcycle clothing is key. Your best bet is to check the official requirements of the organizer before you head to the store. We, on the other hand, in this article will focus on a general kit that will work in virtually any conditions and at any motorsport event
Helmet
This is by far the most important piece of clothing for a rider. A helmet for track use should have at least the European ECE R22.05 homologation. At best it should be SNELL certified, which is only given to the best helmets. Track entry is very often conditional on having a fastener called a "double D". This is purely a practical requirement – this fastener is characterized by the fact that the tighter it holds, the more force is applied to it
Also, at some motorcycle events, only integral helmets are allowed, which have much higher safety requirements than a hard hat, modular or open-face helmet.
Suit
While the bottom line is that most organizers don't require leather one-piece suits on the track, there's no denying that the vast majority of the community has grown very fond of the material. The most important thing is that the jacket and pants fasten mainly with a zipper and that the length of said zipper is at least half of the waist circumference
The suit, regardless of the type or material used, should fit your body well. Especially if you prefer leather – these suits are very characterized by permanently sewn-in protectors that require a lot of effort to rearrange. If you insist on a textile suit, or the organizer provides for such an eventuality, make sure the material used for such a suit is abrasion resistant, e.g. cordur or ballistic nylon
Boots
The function of motorcycle footwear is, first of all, to protect a very sensitive part of the foot – the ankle. It is very often subject to injuries. Manufacturers often offer sliders, which, as the name suggests, allow the shoes to slide on the track surface. Avoid short motorcycle boots, which will not provide adequate protection for your feet and ankle
Gloves
The most important rule when choosing gloves is the length – this item of clothing should cover the lower part of the forearm and the wrist. This will better protect the wrist, which is sensitive to injury. Your gloves should also be equipped with sliders which, in the event of an accident, will prevent your hand from getting blocked during contact with the track surface.
(Photo: pixabay.com)