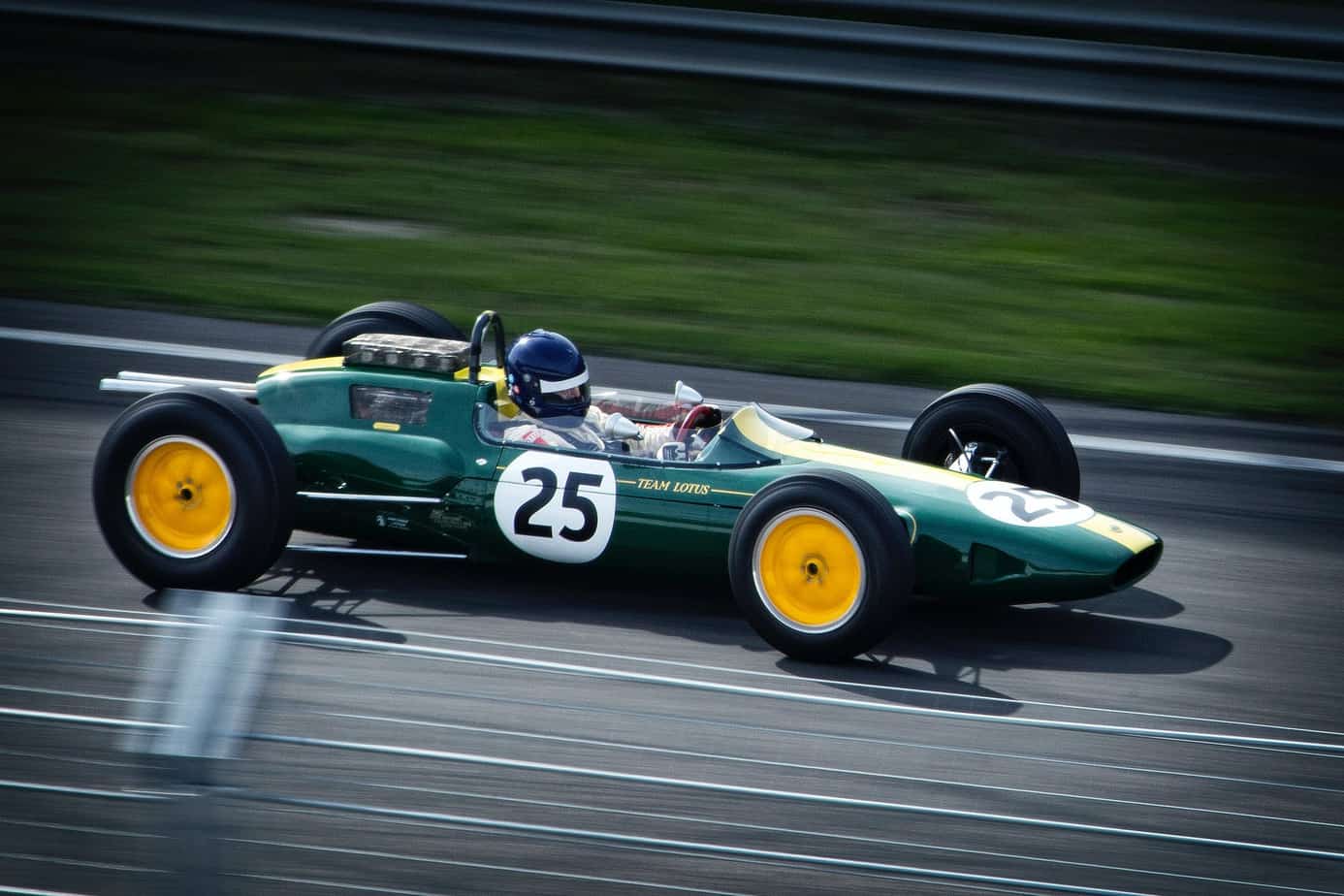 Not only the most famous car racing series attract fans. We check out what is worth getting to know better.
No one needs to be explained what is Formula 1 or WRC. However, it is worth taking a look at the lesser-known auto racing series. They can be just as interesting!
The most famous car racing series
The first professional auto race was held as early as 1900, and the course covered the distance between Paris and Lyon in east-central France. The race was won by Fernand Charron, known as one of the pioneers of motorsports. Since then, racing has continued to grow in popularity, and to the delight of fans of the sport, the following decades brought another major event. Today we know all about Formula 1 and racing series such as WTCC, BTCC, STCC, DTM or Trans-Am Series. Mountain racing and rallycross are also gaining in popularity. A large group of fans also follow rally racing, especially the World Rally Championship. But let's go back to the races themselves – we can also find quite a few unknown, but very interesting games.
Racing formulae – Formula Ford
Formula Ford is a junior racing series dedicated to single-seaters. Success in this type of competition makes it possible to appear in the series already organized in the Formula Renault 2.0 or Formula 3.
Interestingly, although the engine must come from Ford, there is no clearly defined, single car builder. Each series that is part of Formula Ford can choose it almost any way they want, but they must stick to the specifications clearly outlined in the regulations.
Due to the fact that Formula Ford usually opens the way to higher categories, you are more likely to find professional drivers here than amateurs. Currently, the competition on the Old Continent operates in two main formats: National Series for novice professional drivers and in the form of an amateur, club racing series.
Drag racing
Drag racing involves two motorcycles or two cars completing a straight section of road or track. The origin of this competition was in the United States, where the sport is still quite popular.
The races usually have two distances – one fourth and one eighth of a mile, that is 402 meters and 201 meters respectively. In Poland drag racing is gaining popularity thanks to the activities of the Car Sprint Association. Contestants can compete in different classes, differing in allowable engine capacity, type of drive unit and powered axle.
We are dealing here with the following classes of racing, among others:
mini class – with engines up to 1550 cc,
mini plus – with the same engines and supercharging,
diesel – powered by diesel,
turbo plus – with supercharged Wankel engines.
It is also possible to compete in a free class, which does not meet any class requirements. The first such competition in Poland dates back to 2003 and was held at the airport in Modlin.
Single-make car racing
As the name suggests, this group of races includes series and single races in which only vehicles from a particular manufacturer are used. Most often they take the form of competition with only one model. Examples of this type of racing include the Renault Clio Cup, Mini 7 Championship, Kumho BMW Championship, Radical European Masters, John Cooper Mini Challenge and MaX5 Racing Championship.
Karting
Although not strictly car racing, karting is definitely worth mentioning. It is a branch of motorsport with characteristic vehicles running on special tracks with a bituminous surface. This is where the future participants of full-fledged motor racing usually begin their adventure.
Karting competitions are also held in different classes – these are divided according to the age of the driver and engine displacement. Karting is an interesting sport because in most European countries, karting can be practiced as a competition sport and can be entered in races from the age of eight. Like many other sports of its kind, karting originated in the United States. In Poland, since the 2009 season cup competitions are held in the "Briggs & Stratton Karting Sport" series. Because karting is a sport in which such young drivers can participate, great importance is placed on fair play and safety on the track.
(Photo: Chris Peeters/pexels)