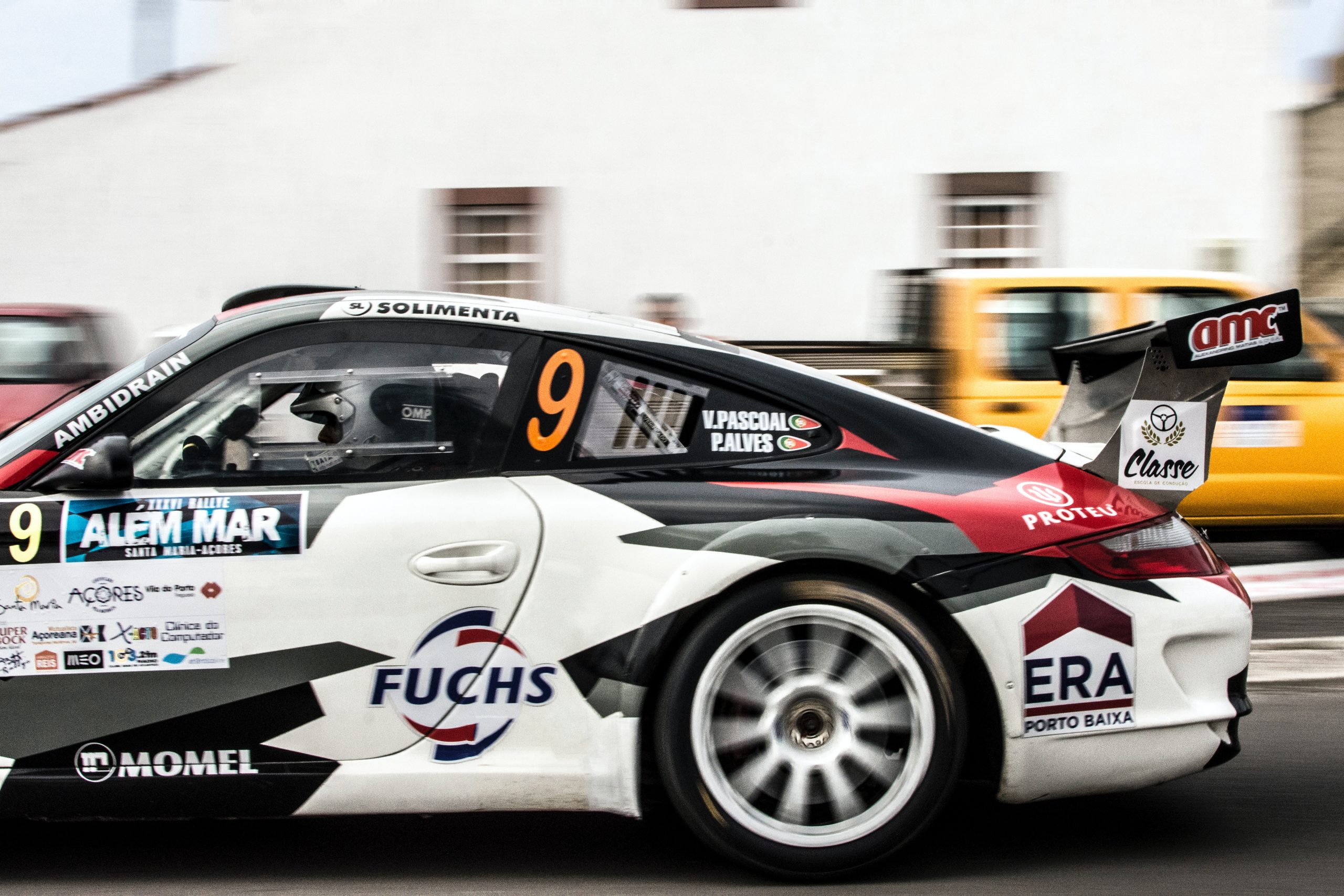 Wondering if you can participate in the Dakar Rally, and if so, what conditions you need to meet? Take a look at our guide and find out more about it.
The Dakar Rally is one of the most popular, yet most dangerous rallies in the world. No wonder that many people want to take part in it. The questions that arise are who can participate, how to prepare for such a performance and how much it costs. If you are curious about this, please read our guide
Who can start in the Dakar Rally?
In fact, anyone can send an application form, but only well-prepared persons are selected. The selection of candidates is very thorough because it is a very difficult, dangerous and demanding rally. There have already been 28 fatalities during this rally. More than half of them are motorcyclists, so the parameters and type of vehicle are taken into account during the applications. It is worth knowing that even experienced athletes who have taken part in this event have rubbed themselves to death
Dakar Rally application – how to do it?
What information should be included in the application form? It is advisable to include all your achievements as well as participation in competitions and races. You should also present your physical and mental abilities. The application form should be sent together with the confirmation of payment of the first entry fee – unfortunately the prices are staggering
How many places are there in the Dakar Rally?
Unfortunately, the number of places is limited and in each category. You can sign up several months before the event. This is a place for really resistant and experienced persons. You have to reckon with the fact that numerous difficulties await the driver in such a rally. Therefore, it is better to prepare well for it to increase your chances for finishing the rally unscathed
Dakar Rally – prices
If you want to take part in the Dakar Rally, you really need to have a lot of savings. An estimated list of expenses has been compiled with the help of Italian racer Manuel Lucchese. The entry fee to be paid when sending the application form is PLN 45,000. To this must be added the transport of the vehicle to the place where the rally starts, which can cost from 5 to 10 thousand zlotys. Airline tickets, hotel and food cost about 10 thousand zlotys. Another expense is a license with health insurance, which may cost 4 thousand zloty, spare parts for the vehicle 9-10 thousand zloty. Do not forget that it is necessary to choose an appropriate outfit, for which you usually have to spend 10 thousand zlotys. Of course, you need to get a motorcycle that is efficient and can cope perfectly with difficult conditions. A cheaper version may cost no more than 100 thousand zlotys, but a more expensive bike will do better. It is necessary to provide a service, the hiring of which can cost more or less 70 thousand zlotys
Read also: https://raceporium.com/vehicles-and-equipment/oil-pressure-sensors-what-are-they-for-and-how-do-they-work/
Main photo: Devon Rockola/pexels.com